This giveaway is now closed and the winner has been emailed, thanks to all who took part and shared!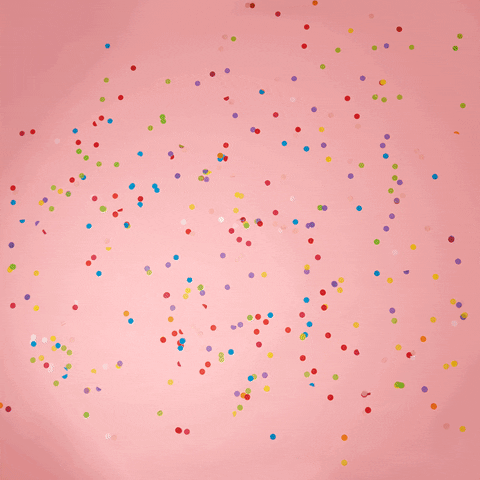 Well the time has come, I have been posting reviews and other bookish posts on this blog for 6 years now. I didn't know when I started this blog, how much I would love it and how many awesome things would come out of it.
I've been to amazing blogger events and other fabulous author events in the UK and the US now. I've discovered amazing new authors and got to meet so many fabulous writers I can't even beleive it! And I've met so many wonderful and supportive bloggers along the way, I am so grateful to all the people I have got to know through this blog.
So now it's time to give back with a literal giveaway. I'm giving away £25 (or whatever that amounts to in the currency of the country you live in) to spend at The Book Depository. So as long as they ship to you, you can enter-yey!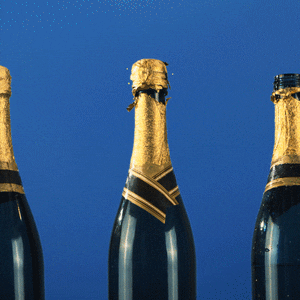 There are lots of ways to enter so you can get multiple entries for following me on social media and sharing on there. I am also celebrating 200 subscribers on YouTube so you can get extra entries by commenting on this video!