Happy Thanksgiving!
Whether you celebrate it or not, this is my first thanksgiving living in the states and both of our parents are here so we're cooking (not that different to Christmas dinner right?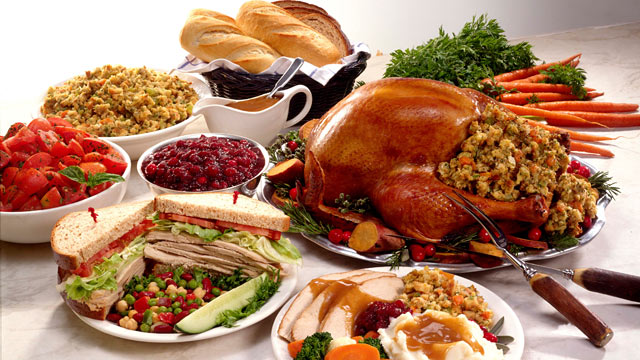 I'm very thankful to all of you that read this blog and all of you I have connected with on Twitter or IRL!
This thanksgiving is special for so many reasons and I have so many things to be thankful for. I don't want to miss them all in case I miss any so I'll just wish you a happy thanksgiving and let you be on your way!