I've said again and again how I don't normally make a TBR and when I do, I don't stick to it but I've found it pretty handy the last couple of months and so I'm going to make a very loose TBR for January too.
The main reason I want to make this TBR is because I'm really fancying reading some YA this month. I have a load of YA books on my shelf that I really want to get to. December was all about Christmas books and so I would really like to get to my YA shelves in January. I also have a blog tour coming up for the first 2 books on the list!
So here's what I've got so far. Please do let me know in the comments if there are books I should definitely be reading this month in your opinion!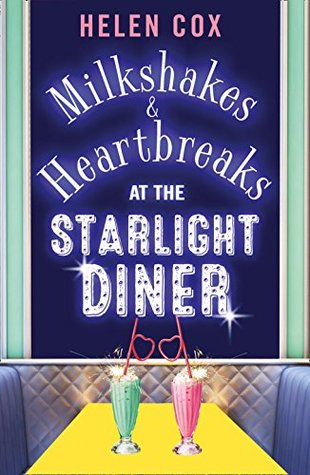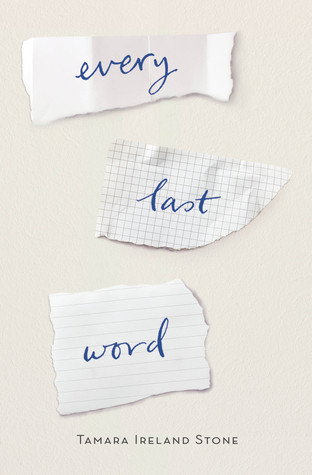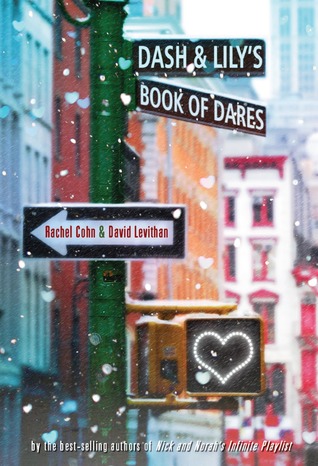 Don't forget you can follow my progress on Goodreads and on twitter and expect to see these reviews popping up as I read them!